A Vermont Bed and Breakfast
near Mount Snow Resort


Home


About Us


Baked Apples at SHF


Plan a Spring Vacation


Plan a Summer Vacation


Enjoy the Fall Foliage


Plan a Winter Vacation

Rooms & Rates


Reservations


Get Travel Directions


Gift Certificates
Special Events
Send us an email and let us know when you're considering coming to Vermont. We'll get back to you a quickly as possible with a personal email from Patti who'll let you know what special events are going on throughout the Mount Snow Valley region and southern Vermont.
Shearer Hill Farm
P.O. Box 1453
Wilmington, Vermont 05363
800-437-3104
802 464-3253
Contact Us
Our GPS Coordinates are:
N 42 degrees 49.636
W 072 degrees 47.848
Vermont Bed and Breakfast

Home

Rooms & Rates
Our 6 Rooms & Carriage House
The large spacious rooms of Shearer Hill Farm provide our guests with comfort and quiet. There are six rooms each with a private bath. We have either king or twin beds available and several of the rooms can be fitted with roll-a-way single beds to accommodate an extra person or children. Each room is equipped with a ceiling fan to provide cool mountain breeze on a warm summer night. Because the farm is high and each room has more than one window the cross ventilation is delightful.
We have three bedrooms in the main house and our ground floor room in the Carriage House is handicap accessible. The rooms in our Carriage House suite have two bedrooms, each with a private bath, and a private living room. The suite can either accommodate a family (4 to 6 people) or separate lodging for two couples.
In addition to the Wonderful Vermont breakfast, delicious coffee and pristine surroundings, many guests comment on how very well they have slept, "your beds are great!"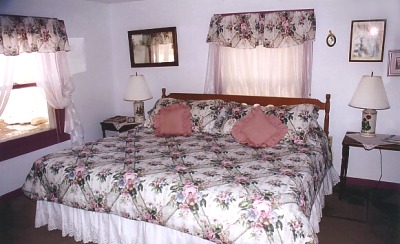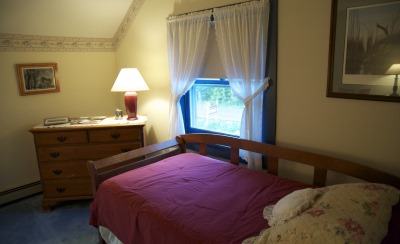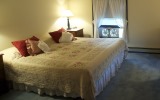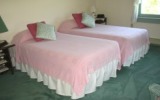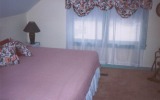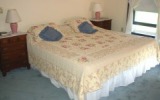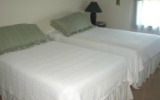 Current Rates & Reservations
$150/night, Year Round, Double Occupancy Rate
$110/night, Year Round, Single Occupancy Rate


Shearer Hill Farm B&B is wheelchair accessible.
We welcome your interest and invite you to ask us questions. For more information or to book a reservation, call 800-437-3104 or Email Us below.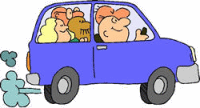 *Your email address:




First Name:

Last Name:

Phone:

() -


Message:





How did you find us?