A Vermont Bed and Breakfast
near Mount Snow Resort


Home


About Us


Baked Apples at SHF


Plan a Spring Vacation


Plan a Summer Vacation


Enjoy the Fall Foliage


Plan a Winter Vacation


Rooms & Rates


Reservations


Get Travel Directions


Gift Certificates
Special Events
Send us an email and let us know when you're considering coming to Vermont. We'll get back to you a quickly as possible with a personal email from Patti who'll let you know what special events are going on throughout the Mount Snow Valley region and southern Vermont.
Shearer Hill Farm
P.O. Box 1453
Wilmington, Vermont 05363
800-437-3104
802 464-3253
Contact Us
Our GPS Coordinates are:
N 42 degrees 49.636
W 072 degrees 47.848
Vermont Bed and Breakfast

Home

Photo Gallery
A few "doins on" here at the B&B
Even if you're not a bovine enthusiast, while you're on vacation you've gotta spend at least a little time getting to know our Vermont cows. They're just adorable! One thing that we've learned over the years is that kids love cows. They watch them intently, they ask questions, and if given the opportunity, aren't afraid to jump right in and feed them as well. Our favorite question is, "What's a heifer?"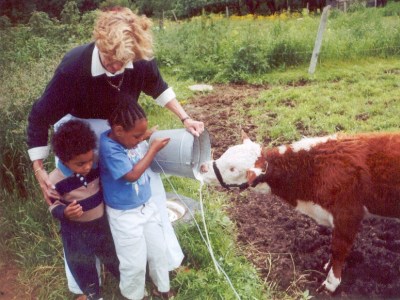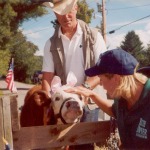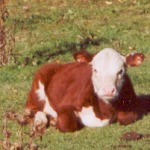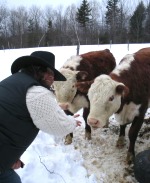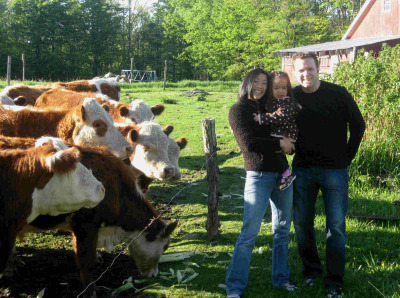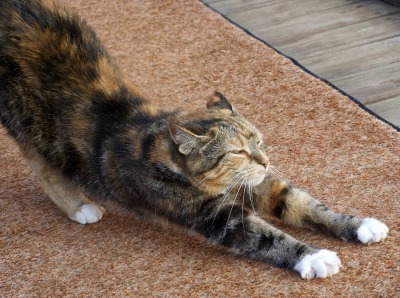 Photo courtesy of Walt Pinkston.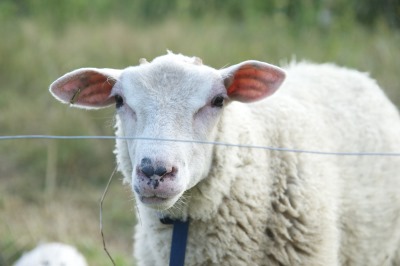 Photo courtesy of Walt Pinkston



Photo courtesy of Walt Pinkston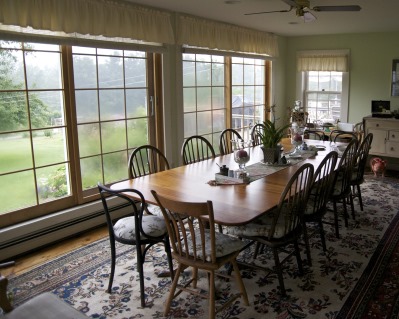 Photo courtesy of Walt Pinkston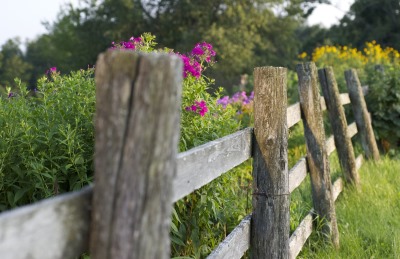 Photo courtesy of Walt Pinkston



Photo courtesy of Walt Pinkston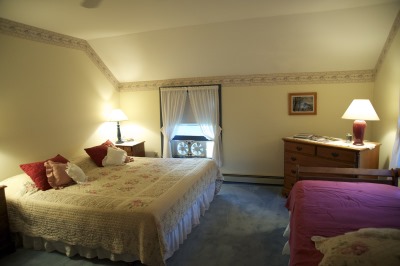 Photo courtesy of Walt Pinkston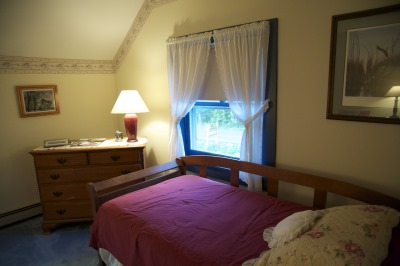 Photo courtesy of Walt Pinkston