A Vermont Bed and Breakfast
near Mount Snow Resort


Home


About Us


Baked Apples at SHF


Plan a Spring Vacation


Plan a Summer Vacation


Enjoy the Fall Foliage

Plan a Winter Vacation


Rooms & Rates


Reservations


Get Travel Directions


Gift Certificates
Special Events
Send us an email and let us know when you're considering coming to Vermont. We'll get back to you a quickly as possible with a personal email from Patti who'll let you know what special events are going on throughout the Mount Snow Valley region and southern Vermont.
Shearer Hill Farm
P.O. Box 1453
Wilmington, Vermont 05363
800-437-3104
802 464-3253
Contact Us
Our GPS Coordinates are:
N 42 degrees 49.636
W 072 degrees 47.848
Vermont Bed and Breakfast

Home

Winter Vacations
Every weekend is an adventure, all winter long!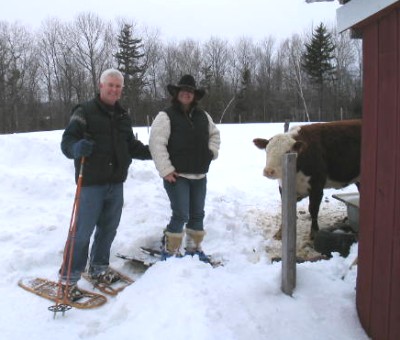 Sure, we're only a short drive from one of New Englands' most well-known ski resorts, Mount Snow, and Haystack Mountain ski area, but there's also a lot more to do besides skiing and snowboarding. Our guests, who aren't hitting the slopes and pipes are venturing off into the winter wonderland on cross-country skis and snowshoes in the area. There's even winter tubing and sleigh rides to a log cabin way back in the woods. For those who are really adventureous, not far away in the snowiest part of southern Vermont you can go for a snowmobile tour into the Green Mountain National Forest.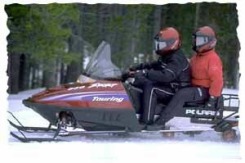 So if you're planning a trip to New England this winter, consider staying at Shearer Hill Farm's Vermont bed and breakfast, where you'll find a wide variety of winter activities for everyone. You can even make a snowman on the front lawn!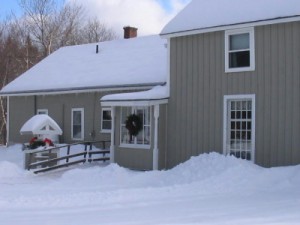 Click here for a look at our 6 Rooms and Carriage House.
Current Rates & Reservations
$150/night, Year Round, Double Occupancy Rate
$110/night, Year Round, Single Occupancy Rate


Shearer Hill Farm B&B is wheelchair accessible.
We welcome your interest and invite you to ask us questions. For more information or to book a reservation, call 800-437-3104 or Email Us below.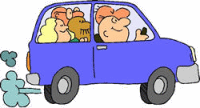 *Your email address:




First Name:

Last Name:

Phone:

() -


Message:





How did you find us?