A Vermont Bed and Breakfast
near Mount Snow Resort


Home


About Us


Baked Apples at SHF


Plan a Spring Vacation


Plan a Summer Vacation


Enjoy the Fall Foliage


Plan a Winter Vacation


Rooms & Rates

Reservations


Get Travel Directions


Gift Certificates
Special Events
Send us an email and let us know when you're considering coming to Vermont. We'll get back to you a quickly as possible with a personal email from Patti who'll let you know what special events are going on throughout the Mount Snow Valley region and southern Vermont.
Shearer Hill Farm
P.O. Box 1453
Wilmington, Vermont 05363
800-437-3104
802 464-3253
Contact Us
Our GPS Coordinates are:
N 42 degrees 49.636
W 072 degrees 47.848
Vermont Bed and Breakfast

Home

Contact Us
Contact Us & Reservations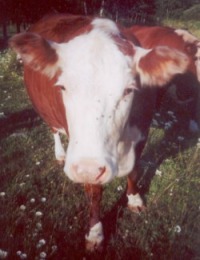 Got a Question?
Use the form below, or the form on any of our vacations pages, if you've got a question about staying with Shearer Hill Farm or would like to check room availability. We generally check our email twice a day, sometimes three times. If you've got a question or concern that needs immediate attention, please feel free to give us a call at using the 800# above.
In the event that we are booked, we will do our best to recommend another Vermont bed and breakfast that is in the area, and meets our quality standards. We want you to be happy with your Vermont stay, even if you're not staying at Shearer Hill Farm.
Privacy - Please rest assured that your email address will not be distributed to any parties, businesses or websites. We only use your email to respond to your inquiries. If you would like to receive our period email newsletter from Patti, please check the radio "Opt In" box below.
Current Rates & Reservations
$150/night, Year Round, Double Occupancy Rate
$110/night, Year Round, Single Occupancy Rate
Shearer Hill Farm B&B is wheelchair accessible.
We welcome your interest and invite you to ask us questions. For more information or to book a reservation, call 800-437-3104 or Email Us below.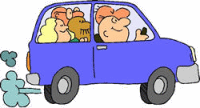 *Your email address:




First Name:

Last Name:

Phone:

() -


Message:





How did you find us?